Ingmar Dasseville
Computer Scientist / Pianist for Improv Theatre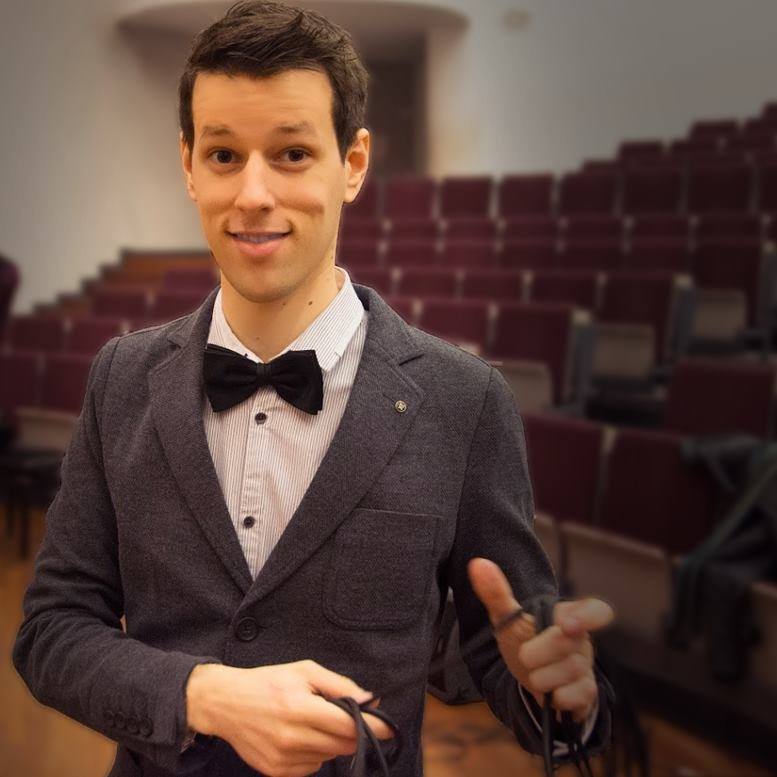 Ingmar Dasseville
Computer Scientist
Pianist for Improv Theatre
Education
PhD in Computer Science

2013-2019

In the Knowledge Representation Group of Marc Denecker. Doctoral thesis titled: Higher order modelling for first order solvers.

Master of Science in Engineering: Computer Science

2011-2013

Obtained at the KU Leuven, minor Artificial Intelligence.

Included an Erasmus program of 1 semester at the NTNU (Trondheim, Norway)

Bachelor of Science in Informatics

2008-2011

Obtained at the KU Leuven with minor Mathematics.
Awards and Prizes
Vlaamse Programmeerwedstrijd

Flemish Programming Contest, open for both students and companies.

1st place: 2009, 2011
2nd place: 2014, 2015, 2016, 2018, 2019
3th place: 2012, 2017
4th place: 2013

10th International Rule Challenge 2016

The RuleML 2016 Challenge is one of the highlights at RuleML 2016 conference which seeks to provide a competition among innovative rule-oriented applications, aimed at both the research and industrial side. This award was won with the publication: Combining DMN and the Knowledge Base Paradigm for Flexible Decision Enactment

Gouden Krijtje

Award from the students for the best assistent in the master of Computer Science. I have won this award for academic year 2015-2016, 2016-2017 and 2017-2018.
Improv Piano
I play piano for a number of different improv theatre groups. I've had the honor to perform with:
De Kevins
Swaajp
Preparee
De BIL
Inspinazie
...
Musical Improv
I do have a particular interest in performing sung improv theatre. That is why I founded Commotie